5 Reasons Why Your Company Needs Device Deployment Services!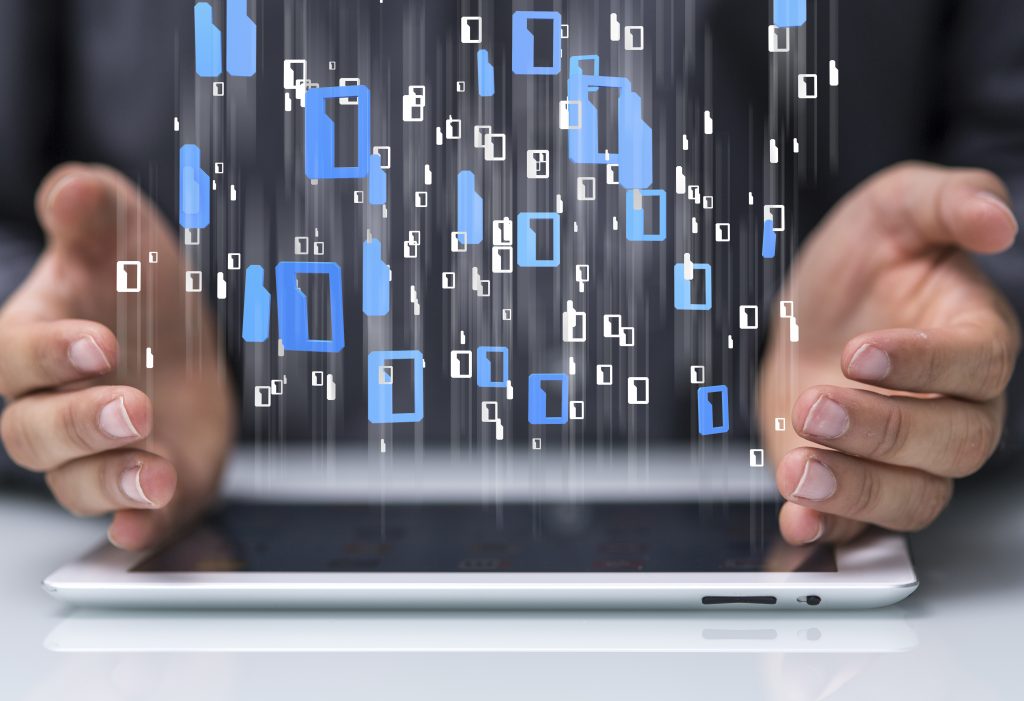 More businesses are interested in investing in mobile and IoT devices, and it is almost a necessity that cannot be ignored. However, procurement, configurations, and deployment of these devices come with additional concerns and challenges. That's exactly where third-party services for mobile device deployment come in handy. In this post, we are discussing everything you need to know about device deployment services, and why your company needs to get assistance from a reliable managed service.
Benefits at a glance
One of the biggest challenges in device deployment is how employees and workers are going to use these devices. It's an investment for professional use, and it should be like that. For that, correct device configurations are extremely important. With device deployment services, you don't have to worry about procurements and steps that follow. They will send the devices with the build, software and apps that people within the organizations will need, and nothing else.
The second biggest advantage is reducing help desk calls, which can be expensive. Keep in mind that you want the workers and employees to focus on their jobs and nothing else, and for that, they must have mobile devices that are ready to use. It also gets away with time required to get these configurations done.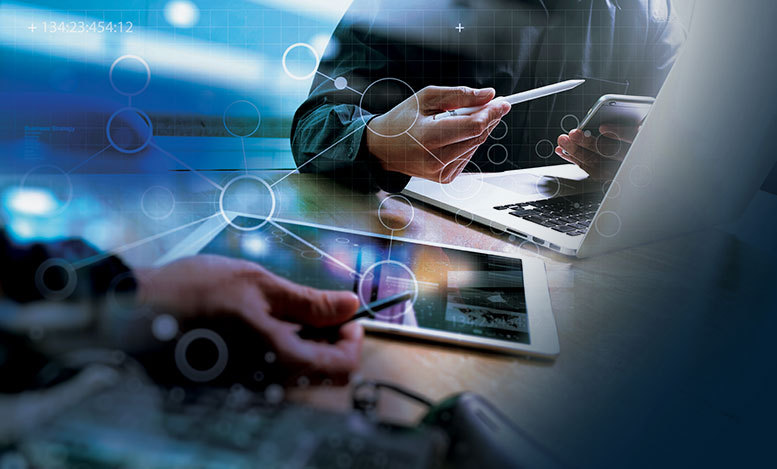 Device security is another reason to choose mobile &device deployment services. Companies that specialize in these tasks will ensure that devices are configured in a way that all security concerns are addressed. They will also ensure that device deployment process remains compliant to policies.
Help with de-provisioning. Most device deployment companies also help clients with de-provisioning of such gadgets. In case an employee ends up losing the device, or if the device gets stolen, steps can be taken to prevent a breach.
Affordable pricing. IoT deployments don't have to be expensive, as long as you have a reliable and known service working for your company. While you definitely need to be careful about their capabilities and expertise, they can work in a way that IoT deployment costs are reduced, and you can always discuss further on how to keep the budget in check.
If your company is investing in IoT devices, it is wise to plan device deployment first. Check for services you can rely on, ask about their work profile, and if there are any limitations to their work. Be specific with security aspects, so that risks can be mitigated.