Understanding Network Infrastructure Design: The Need For Expertise!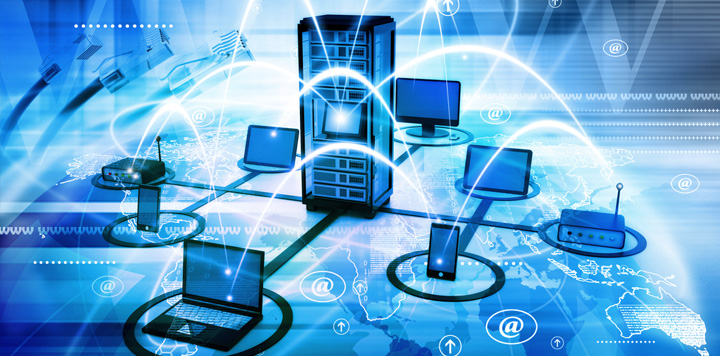 In today's time, IT environments are complex and hybrid in nature. Businesses are constantly trying to balance between cloud and on-premise solutions, and network infrastructure is an aspect that needs expertise and experience. It is more than just managing servers – network infrastructure design and management requires setting up an IT environment that's optimal for the business to operate and flourish. Many companies are now opting for design services for network infrastructure, outsourcing their requirements IT consulting and managed services. In this post, we are discussing further on network infrastructure design.
What exactly is network infrastructure design?
The whole process of network infrastructure design starts with network synthesis, followed by design and eventual network realization. The idea is to create an IT environment and infrastructure that fits the needs of the business, following which applications, servers and other IT assets are connected to the infrastructure and IT environment. In simpler words, infrastructure setup remains the foremost and most crucial step, which requires understanding of technologies and investing in right assets and resources. To prevent downtime and network congestion, Network Infrastructure Design is absolutely critical.
How can outsourcing help?
When you decide to outsource network infrastructure design and related aspects, you allow experts to tailor the entire setup to meet the needs of your business. Many small businesses struggle with speed, IT productivity and other aspects, because they are inexperienced with network infrastructure. With outsourcing, you have a team that has market understanding and technical knowhow. Scalability is one of the first reasons to outsource, and let's not forget, that outsourcing network infrastructure and eventual management does help in cutting the costs considerably.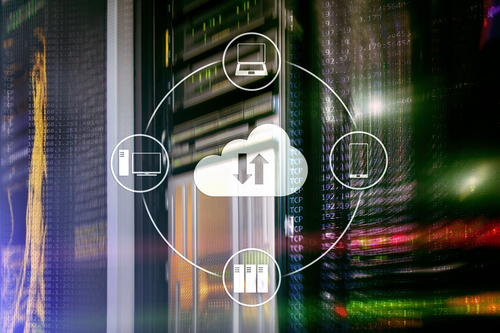 Finding a service
No matter how basic or complicated your network infrastructure needs may be, it is best to work with a local company that's accessible and reliable. Check what they can offer in terms of IT consulting and managed services, so that you can plan your IT management needs accordingly. Check their clientele, find more on their top projects, and don't hesitate to ask questions. Outsourcing doesn't mean cutting down on expertise – It is about availing the expertise of a company that knows network infrastructure better than your business. Costs, of course, play a dominant role in selecting a company, but don't be tempted to select a service simply because they are cheaper than others.
Think of long-term collaboration when it comes to network infrastructure design, managing networked assets and devices.