How to Improve the Performance of your Call Centre Agents

If you are a company that is reliant on its call centre agents to maintain high standards of customer satisfaction through direct interaction with customers, you'll understand how important it is to maintain high levels of consistency. Reaching those high levels of performance within your team of contact centre agents is hard work, but it is possible. Here, we take a look at a few of the ways you can improve the performance of call centre staff to help retain customers, build brand reputation and improve profits too. The more efficient a call centre is in all processes, the better the performance levels are likely to be.
The first thing that helps is to install an effective Interactive Voice Response (IVR) system. If inbound call are managed and distributed inefficiently, the call centre agents are already at a disadvantage. The use of IVR is a brilliant way to segment customers from the moment they make a call, with customers having a choice of how they would like to be queued in some cases. The information about the caller is shared in real-time with the agent, allowing for each customer to arrive at a solution as quickly as possible.
Another way to help improve performance levels in the call centre is to remove the challenges of unnecessary calls. This can be achieved by providing plentiful information on the company website, in the form of FAQs and other resources, where customers can find information that they are looking for without picking up the phone. Undesirable phone numbers can be blocked to prevent prank calls, and in essence this means that call agents can solely focus on conversations that matter.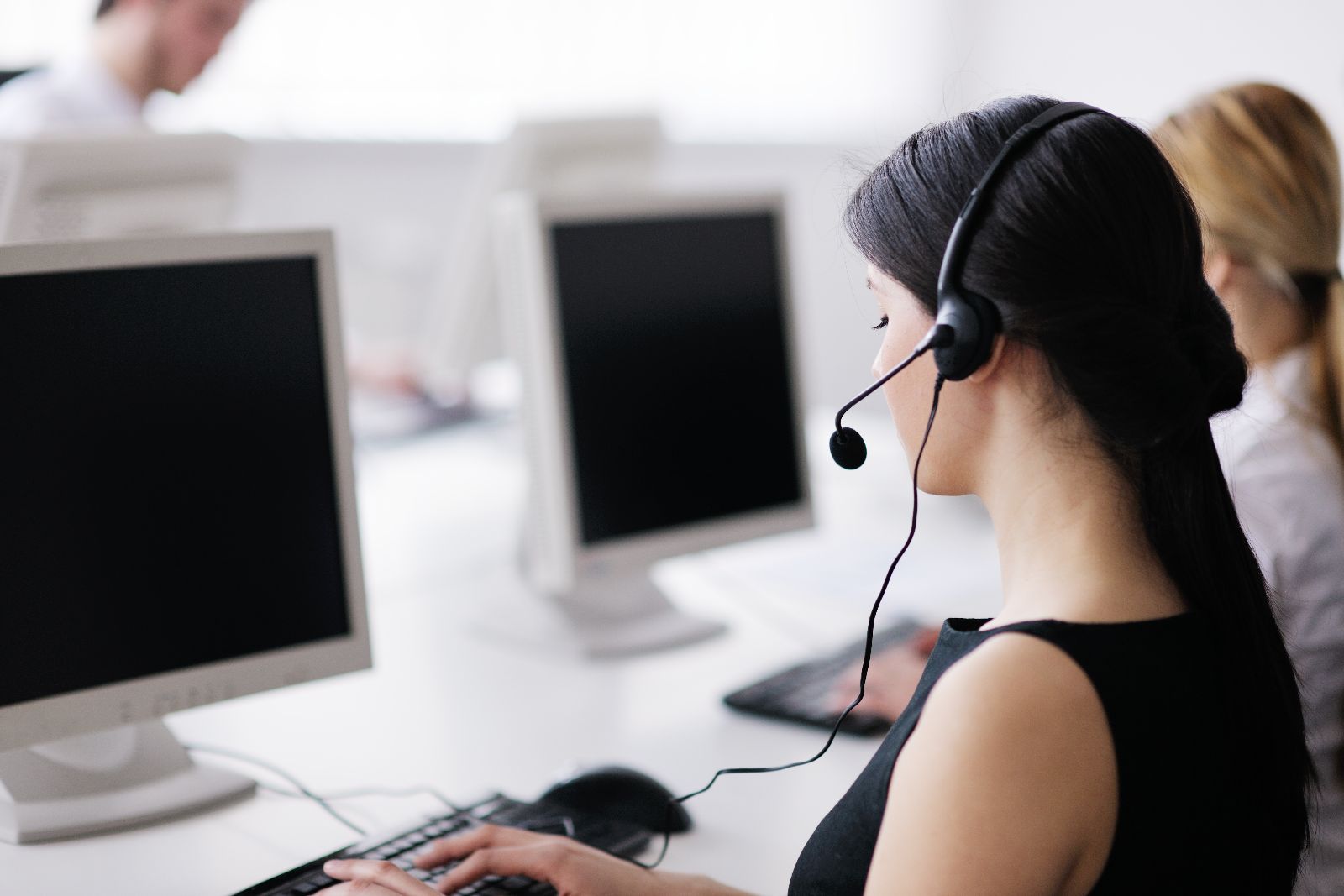 Training is another big part of improving standards and maintaining them. Call centre staff should be fully up to date with the latest technology and industry news, but they should also be highly trained in the project they are currently working on. For white label services where customers are calling a call centre attached to a company, there must be no cracks visible, it must always seem like the call centre is the actual business. Training can be implemented so all staff understand the brand, the products and services and the order processes and complaints services inside out.
Training should be conducted alongside consistent monitoring of calls and critical feedback to maintain improvement amongst all call centre agents. This and a knowledge of best practice that runs from management down to those working in a call centre for the first time, is the only way to ensure that everyone is working in the same way and heading in the right direction in terms of productivity and performance.
Improving the performance and consistency levels of call centre agents is important as they are on the frontline daily when it comes to customer interactions. Without efficient call centre protocols, software and training, practices can become stale and this will only ever lead to lower levels of performance. In time, lower performance levels will lose businesses custom.